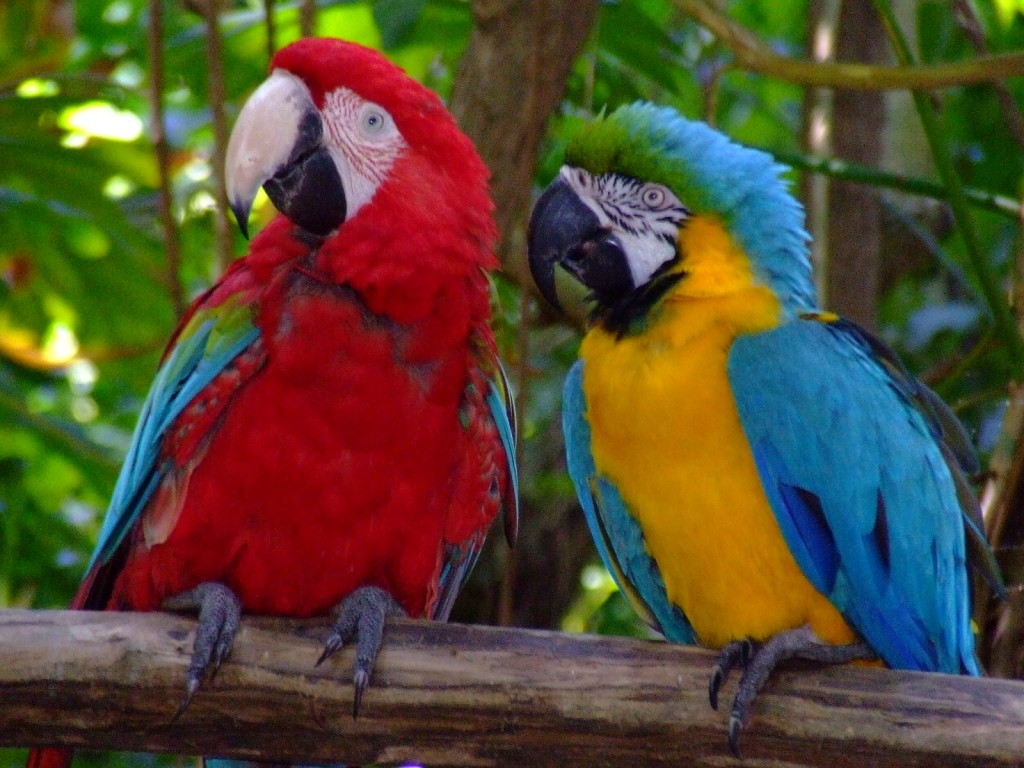 Here's to old and trusted colleagues. This picture reminds me of two long standing colleagues, 'sharing a moment'. People who have been through tough times, happy times and the sort of okay times.
It makes me think of the people I have worked with over the years and how some of these relationships have developed into long standing friendships built on trust, knowledge and shared experiences.
So my question for you today:
What moments have you shared with your work colleagues?
And to all those friends and colleagues I have 'shared moments' with over the years, thank you and go well.
For more writing in team work, take a look at my other blog, careerresilience: https://careerresilience.wordpress.com/2014/06/20/knowing-and-trusting-your-team/