Have been an avid fan of Pinterest for a few years now, happily pinning away without really thinking too much about it. But more recently I have started to appreciate just what an amazing resource and platform it is,  so much so that I am going to start sharing some of the boards via this blog.
Is it time for change?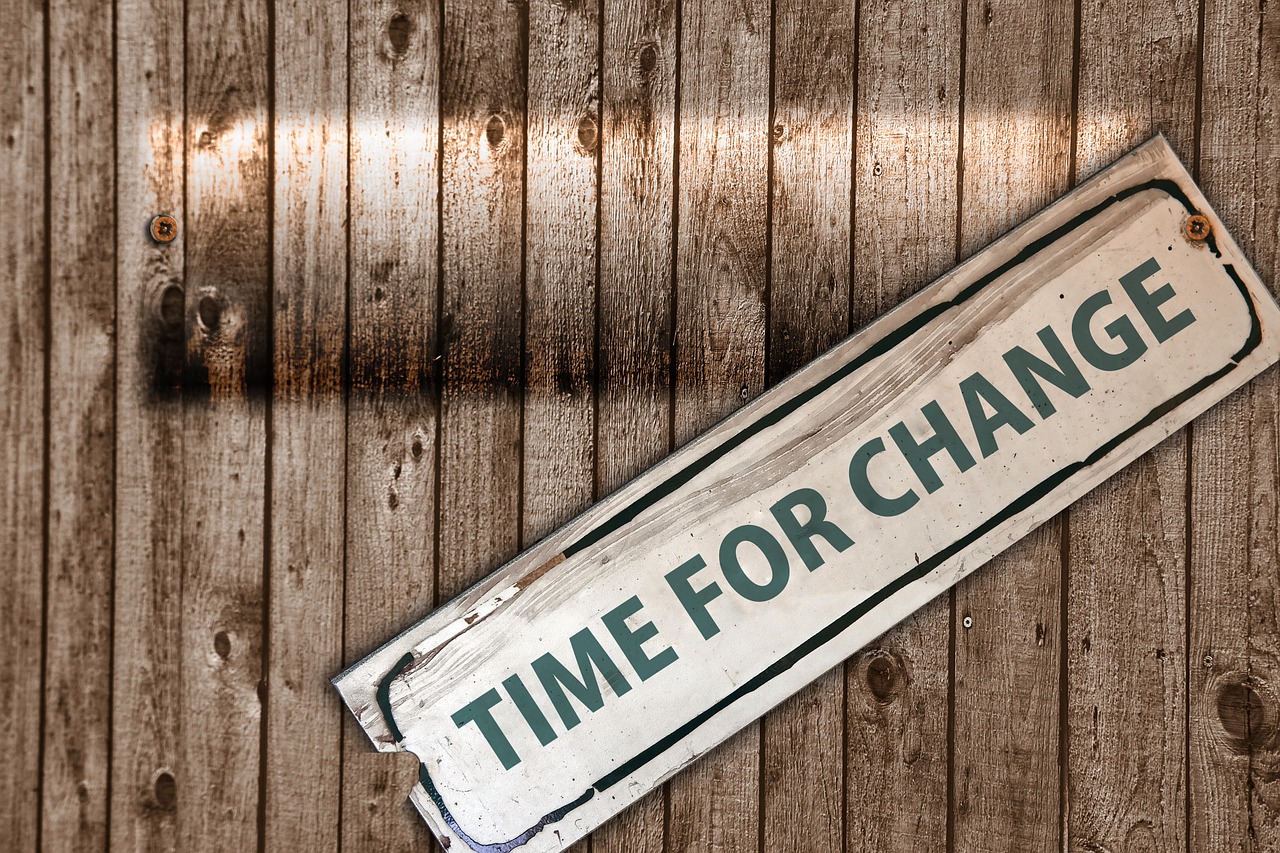 After two wonderful weeks away I have come back with renewed energy,  focus and determination to make the changes that matter in my business and life.
So in terms of change for you:
What do you need to take on?
What do you need to let go of?
What are you going to do now?
For more inspiration please do visit my  Making Change that matters Pinterest board:
https://uk.pinterest.com/blueskycareer/quotes-change-that-matters/
If this is something you want to explore further I  have a new date for my RenewYou course:
Saturday 24th September at Made in Brighton: http://www.madebrighton.com/
Why not invest a day in yourself and get cracking with some of those changes?
Until next time
Janice