This month's post from careerresilience:
Part one originally was originally published in October 2015 , so time I think to return to this topic and consider more deeply what might lie behind someone having attained a high level of skill in their field and yet experience little or no joy in applying it.
A couple of things spring to mind regarding this:
I wonder about 'profound boredom' and how people might reach this point. Is it just about the loss of excitement, fun and interest, they had in the early days?
And what does it mean to be 'profoundly bored', regardless of the root cause?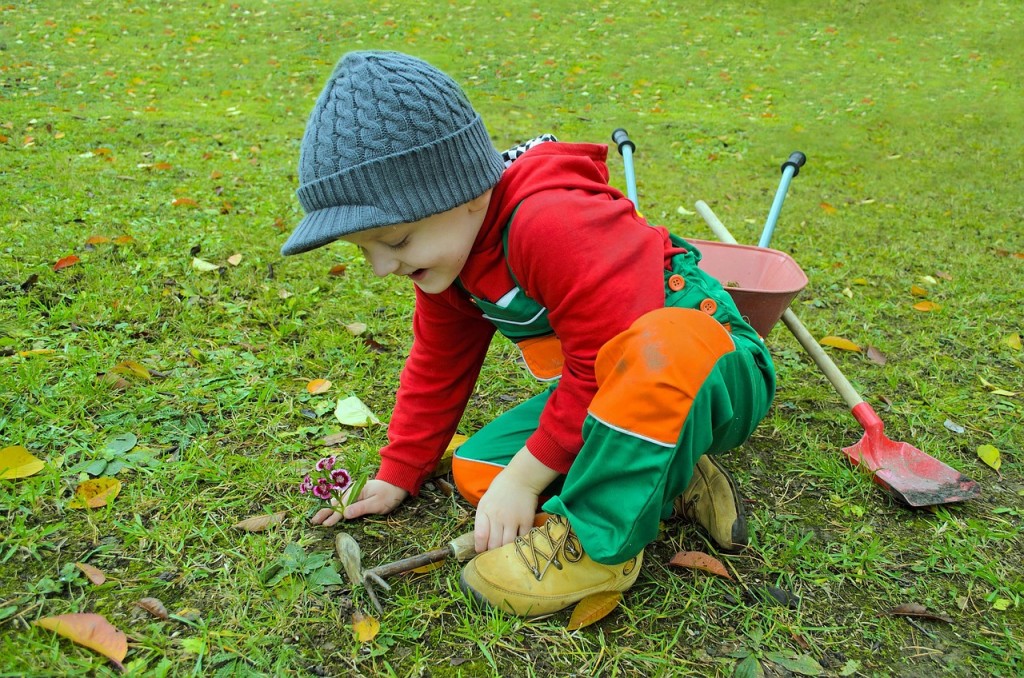 To read the article in full, please click here