It's all about getting out and about this month and how regular time out in nature can boost our creativity, health and general feeling of well-being.
The title is from the wonderful Dr Seuss: –
"You have brains in your head. You have feet in your shoes. You can steer yourself any direction you choose."
With these wonderfully wise words available to us and all the mobile technology at our 'finger tips', why do we spend so much of our time 'glued' to our desks or the same work spaces?
In a time of mobile phones, tablets, lap tops and Wi-Fi, 3G, 4G and 5G, why are we so immobile? Particularly with the greatest piece of mobile equipment, that we all have access to, that predates all others, 'our brains'.
Where 'we go, they go' and they generally benefit most from a change of scene, pace and perspective. Everything else, probably doesn't really care…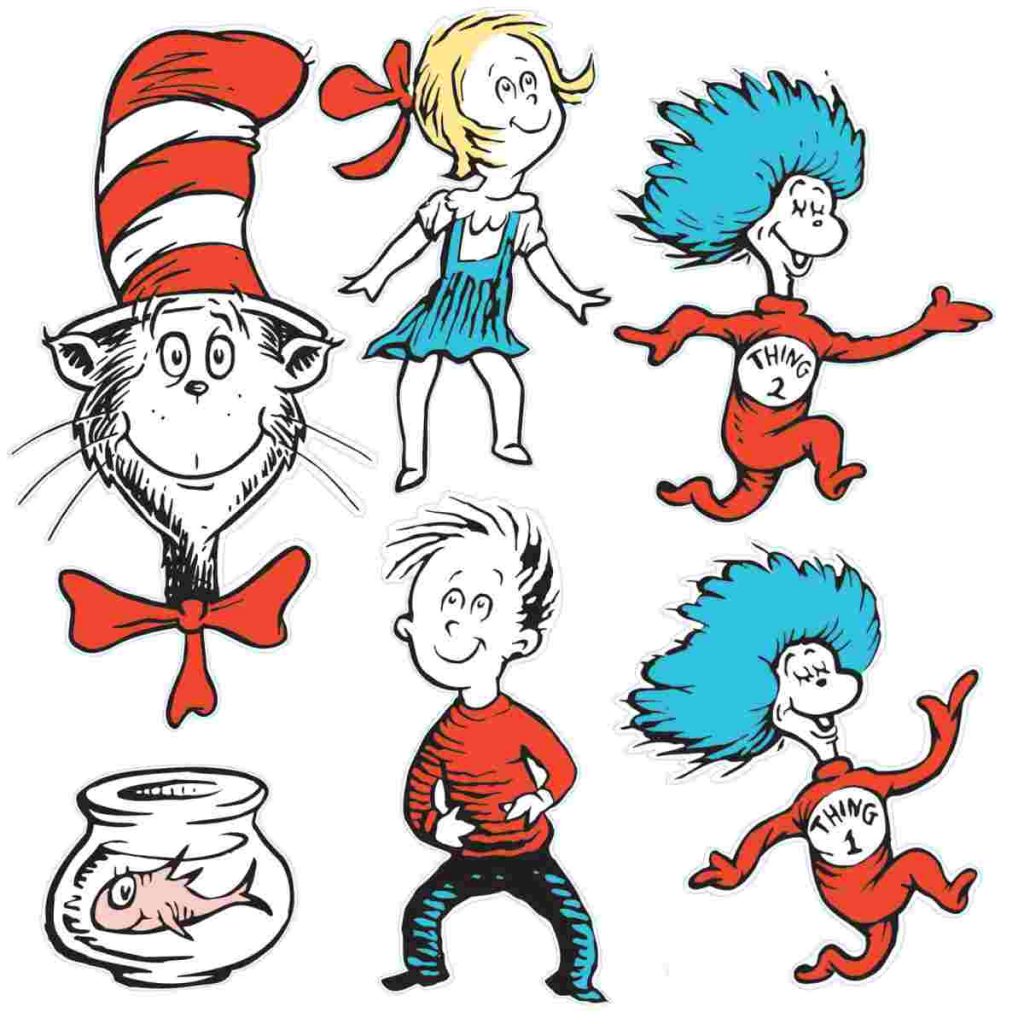 How nature Boosts Kindness, Happiness, and Creativity
"We are spending more time indoors and online. But recent studies suggest that nature can help our brains and bodies to stay healthy"
To read the Jill's article, please visit.
http://www.mindful.org/how-nature-boosts-kindness-happiness-and-creativity/
It also caught my eye as I have very recently, published a post on kindness in the workplace, and the difference it can make. So, I am intrigued by anything that has the potential to boost levels of kindness and compassion.
https://careerresilience.wordpress.com/2016/10/27/how-much-loving-kindness-is-there-in-the-workplace-today/
So if you are interested in reading on, do visit:
https://careerresilience.wordpress.com/2016/11/30/brains-in-your-head-feet-in-your-shoes/
Until next time
Janice Taylor