Here it is, May's recap of my Life as a career coach, writer, and human being.  As things start to ease up, I am looking forward to 'blue sky' filled days.
Update – Friday 7th May 2021
At some point, I want to get some of my work published, which is why I attend as many events as I can for writers, publishers, and editors.
So, it was interesting to hear a senior publisher say that she pays far more attention to an applicant's cover letter than their CV when recruiting. She reads and retains far more of what applicants include in their letter – especially if it shows more of their personality. Their reason for applying, what excites them about the role and highlights their most relevant skills and experience.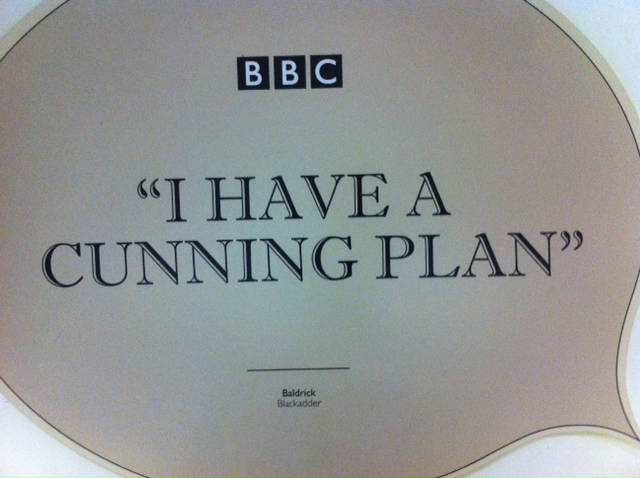 Similar in many respects to the personal statement at the end of an application form – which invites you to demonstrate why you are the candidate most suited for the role.
So, are you making the most of your cover letter?
Update – Friday 14th May 2021
 Blue Sky Blues?
Blue Sky Blue, by Dave Stapleton – I have just started learning to play this, as you will see. I have yet to bring in my left hand 😉. But playing the piano every day is a significant part of my self-care, one way I maintain my general health and well-being.  I need to be mindful because I can only play a tune or run through my scales to give it my full attention. It forces me to step away from the computer screen at the end of a busy day and focus on something entirely different.
So, enjoy this very early in the game snippet, and I would love to know how you get yourself away from the screens.
Update: Friday 21st May 2021
The Power of questions
Have you ever wondered what happens inside your brain when someone asks you a question?
I have been reflecting on this more recently while facilitating a few online groups and observing how people respond to questions rather than advice/observations, particularly if the question is also open and insightful.
Our brains are fully functioning problem-solving machines that will run off and do its' thing at the first question asked.
And as a career coach, I find joy in hearing someone move towards a solution, towards insight as they work through a question. Questions are the bread and butter of what I do and if they can help people to:
Think more deeply.
Explore new options and perspectives.
Make better choices and decisions through reflection.
Then all Power to them.
And if you want to learn more about the effect questions have on our brain, have a look here:
Update:  Friday 28th May 2021
Black Box systems – is a term used in science and engineering to describe the process of looking at the inputs and outputs of a system while ignoring what is going on inside.
Something I had cause to reflect on recently while talking with a coaching client around how we manage situations/events that stress us out, situations/events that we dread or don't enjoy.
I suggested that some of us might take a black-box approach towards the situation/event. We could arrive, race our way through the event, entirely focused on getting to the end without being fully present. I then shared a piece of advice passed onto me many years ago by a colleague after we had facilitated our first career development workshop, 'relax and enjoy.'
This piece of advice might sound trite, but almost twenty years later, it still reminds me to breathe, to be present and that I have this.
And if you want to read more about this, read my post on careerresilience
Until next month
Janice