A little late this month, but here is September's recap of my life as a career coach, writer and human being.
Update – Friday 4th September 2020
Relax and enjoy – this is what I will be saying to myself later this afternoon as I deliver my keynote at the Rising Icons Global youth conference. I have my script prepared, I have practised, and practised what could go wrong?
Well probably quite a lot, you can never tell with technology or last-minute nerves.
But at least I will be as prepared as I can be.
Wish me luck.
Update – Friday 11th September 2020
 Do small things with great love – the cover to my as yet to be filled journal, number eighteen.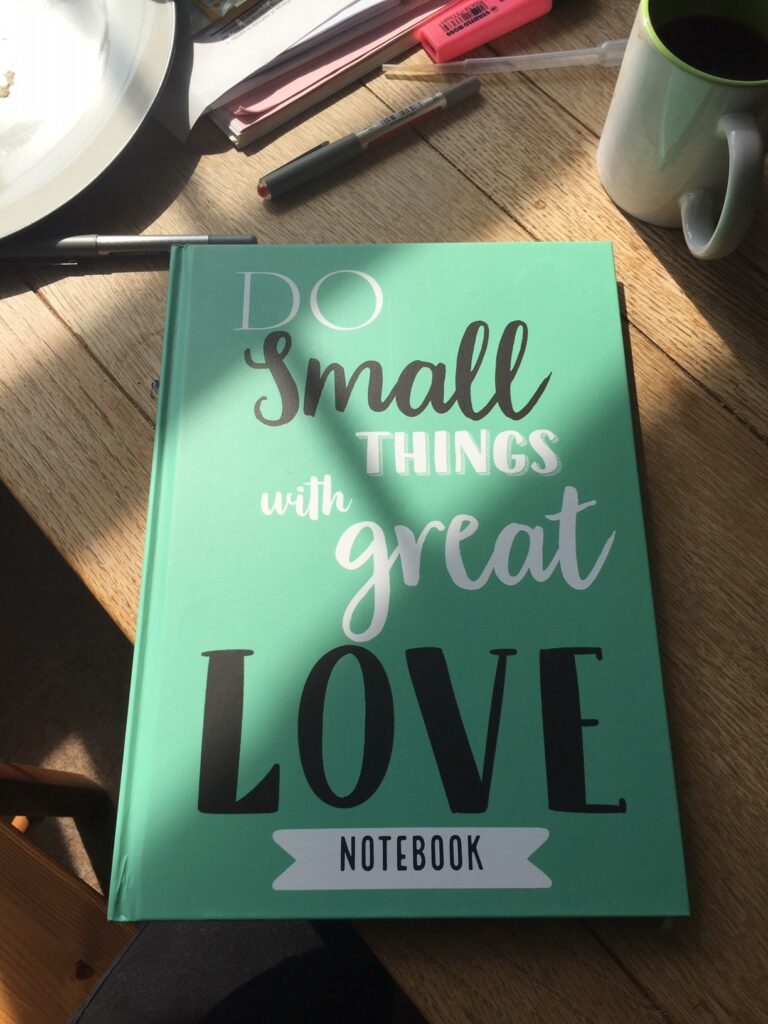 And a gentle reminder as I sit tired and disgruntled after a tough shift at a housing project, supporting vulnerable young women. Very different from my work as a career coach and not how I would have chosen to finish my working week.
But this is what I shall be doing for myself for the rest of the weekend, being mindful of the small things and finding the time to take a breath.
So, how will you be looking after yourself this weekend?
Update: Friday 18th September 2020
'There is nothing in a caterpillar that tells you it's going to be a butterfly' – R Buckminster Fuller.
American architect, author, designer, inventor, and futurist.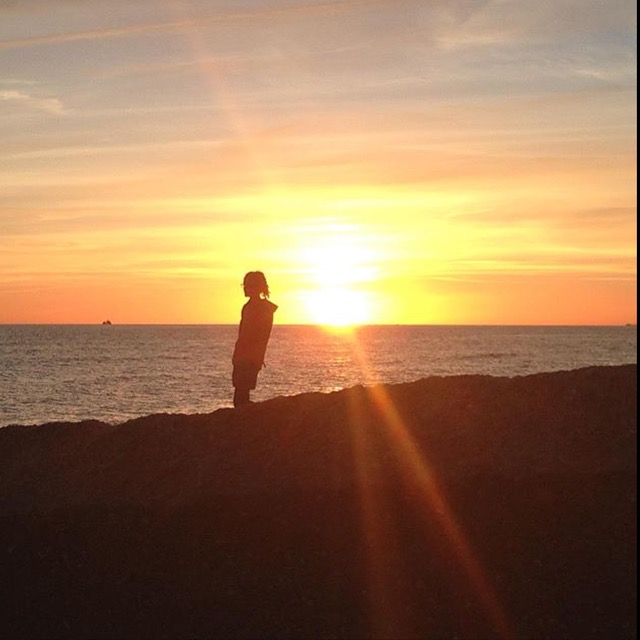 This is the quote I used to finish off my talk at the Rising Icons International conference for young people, a few weeks ago.
I went on to say to my audience; do not allow others to define you. Write your future for you. Very little in my early life points to where I am today. There is scant evidence of me being able to access higher education, let alone run my own business.  I had problems with reading at the start of my school career.
So, what did you imagine yourself doing when you were young?
Update – Friday 25th September 2020
They say a change is as good as a rest, and that is what we enjoyed on our mini-break. Taking in the sights and sounds of Leeds, Whitby, and Hull – first to visit the university, second to stay at the place my husband last visited as a teen and third to catch up with family.
It was my first time in Whitby, and I loved it, though the weather was a bit of a mixed bag – that does come with the territory when you holiday in the UK.
Now I am back refreshed and ready to go. Ready to pick up with my coaching clients, ready to get more writing done and ready to work on my next online talk.
It was just what I needed.
Until next month
Janice