May – was the month I had to wrestle with my Imposter Syndrome to complete an article on leadership and coaching and the month where I had a moment of insight about my writing. But that is for another time, so here is my review for May as a career coach, writer, and human being.
Nibbling away at my Imposter Syndrome
Tortoise – this has been me for the past two weeks, inching forward with one piece of writing about coaching and its relevance to leadership.
Each time I have sat down to write, my Imposter Syndrome has kicked in.
I have had to remind myself that I have something sensible to say on this topic, and I am uniquely qualified to write this piece—both as a leader, albeit a reluctant one and as someone who has worked with and observed leaders. And I did win a £30 prize for leadership when I graduated in the 80s, with a special mention in dispatches 😉.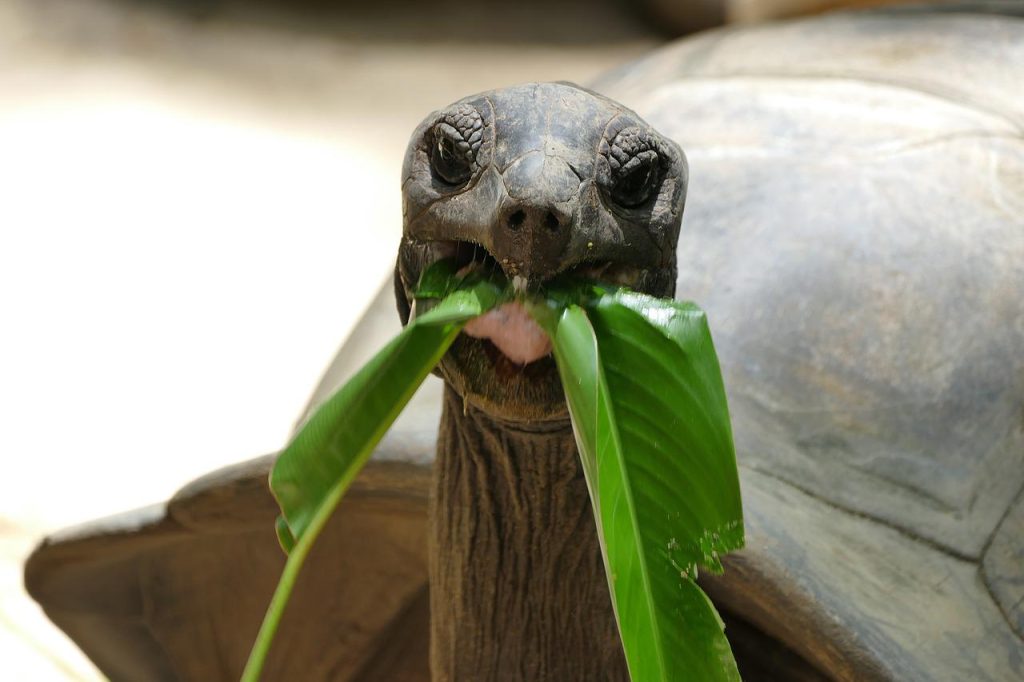 So, my tactic has been to ram on my headphones, play Mozart's, Marriage of Figaro, and nibble away at the article one paragraph at a time. It has tried my patience.
But it has worked as the first draft is now complete, and I was able to meet my extended deadline. My anxiety hasn't completely disappeared, but at least I have something that can be tweaked if necessary.
So, how do you manage your Imposter Syndrome when it pops up?
Yes, you can get that promotion.
 What opportunities are available within your organisation?
What does progression mean to you?
How can your manager help?
If you are thinking about your promotion and ready to take the next step, you might want to sign up for the, Yes You can get that promotion webinar on Wednesday 25th May at 8:30 am – with @JennyGarrett, @CarolStewart, @SukiCollins, @JosephOgbonna and myself.
You can now find the recorded webinar here. 
Film making at home
This picture may look like a random bowl of Cheerios, but it is, in fact, the breakfast of the main character in my daughter's short film.
It's not every day your home becomes a film set for a psychological thriller.
I may have a tiny piece of voice over to do, which may or may not make it to the final cut. But my role is mainly to stay out of the way while my daughter sets up the scenes, tests the lighting, directs her actors, and operates the camera.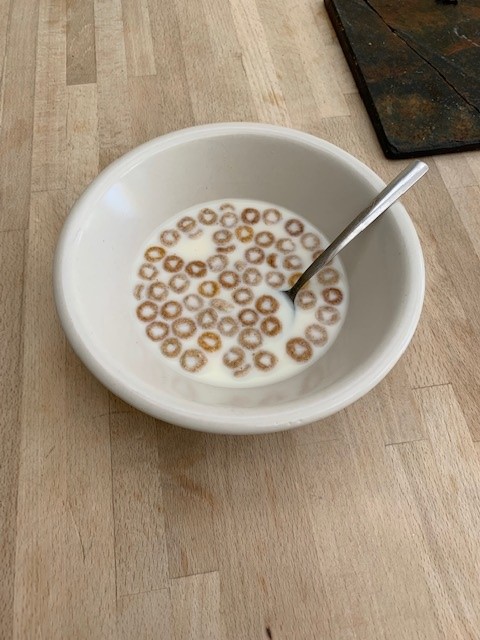 It makes me think of the skills/knowledge my daughter is developing regardless of where her career takes her.
Creating a vision – telling a story
Building relationships – getting the best out of people
Communicating her requirements precisely
And, of course, all the technical skills around framing shots, editing and making sure the sound fits with the story. It will be one of the longest films she has made, around 5 mins or so, and as her mum, I am excited to see the result 😊.
The Marriage of Figaro
Mozart does it again; every time I have a tricky piece of writing to complete or a deadline to meet, I plug myself into the Marriage of Figaro and allow the music to do its thing.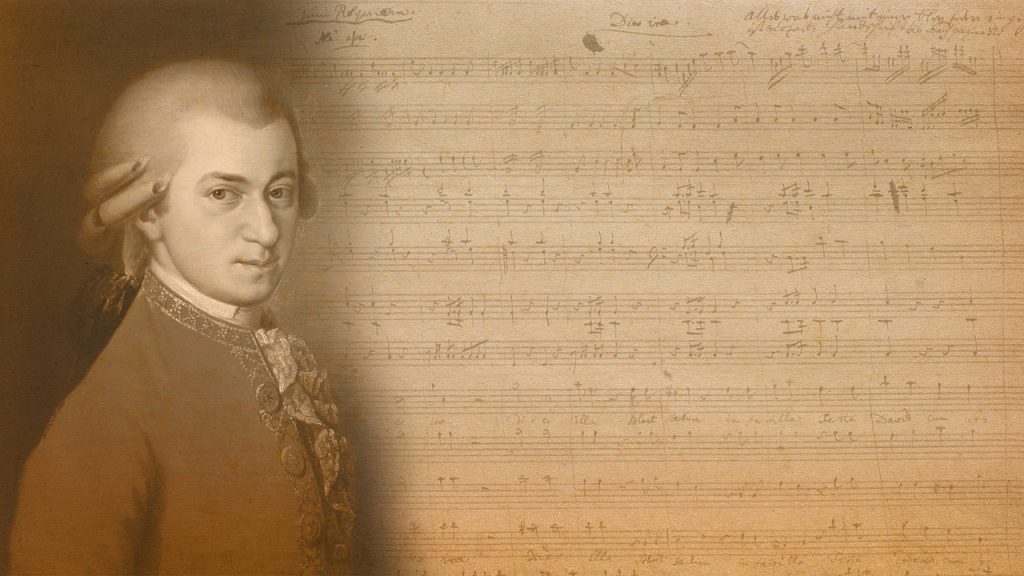 Somehow this specific album always helps to still the anxiety, the anxious part of my brain while I focus on the writing, the research or whatever else I need to complete. The Marriage of Figaro lets me get into the flow more easily and focus on the task without overthinking.
Time passes in a happy haze as my heart rate and breathing slow down while my brain does what is needed with minimal interference from my anxiety. In other words, Mozart enables me to get out of my own way, more so when I am listening through my headset. And I wonder how much of a difference this makes?
So, what piece of music does it for you while you are working?
Until next time