June's recap of my life as a career coach, writer, and human being, a month spent facilitating workshops, coaching clients, and getting to grips with the garden.
Update – Friday 4th June 2021
Meet Audrey, a Calathea or Prayer plant.
The newest member of the Taylor household, a parting gift from the team at the supported housing project for vulnerable young women –  where I covered shifts. After almost three years, I have decided it is time to stop.
Interrupted/lack of sleep and some challenging shifts were beginning to take their toll. It has been a bit of a roller-coaster, but I will miss the girls and the fantastic team of women who continue to work with them. I was proud to be considered part of the team and have tremendous respect and admiration for it.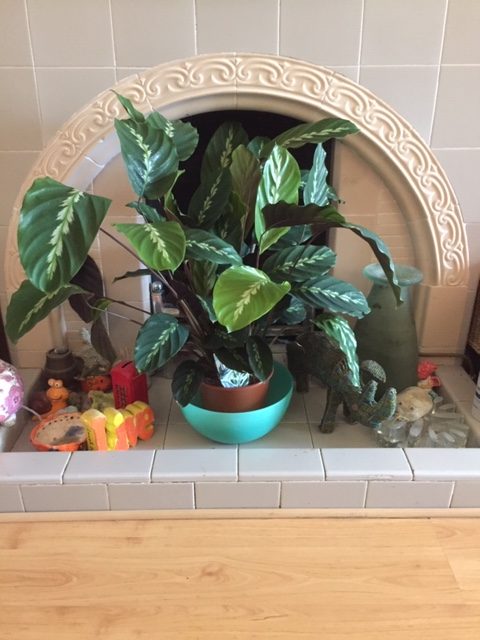 Update – Friday 11th June 2021
Career Choices:
What was the first choice you can remember making about your career?
Mine was to suddenly switch to three science A' Levels because, at my school, it was not possible to study a mix of sciences and humanities. This first choice led me to choose an engineering degree course that included learning a language and work placements during the holidays. Consequently, I secured my first full-time job with my degree and one years' industrial experience behind me.
So, what got you started?  What career choices are you considering now, and how will you make them?
And here is a reminder of some of the resources I have been pulling together on Trello.
Update: Friday 18th June 2021
Quotes
Three quotes and three great reminders about why I do what I do that speaks to my values.
It is all about freedom, choice, and the courage to start even if the results are slow in coming or show up in unexpected ways.  And I can still smile as I picture myself dancing about on my rug – trying to deal with whatever life is throwing at me.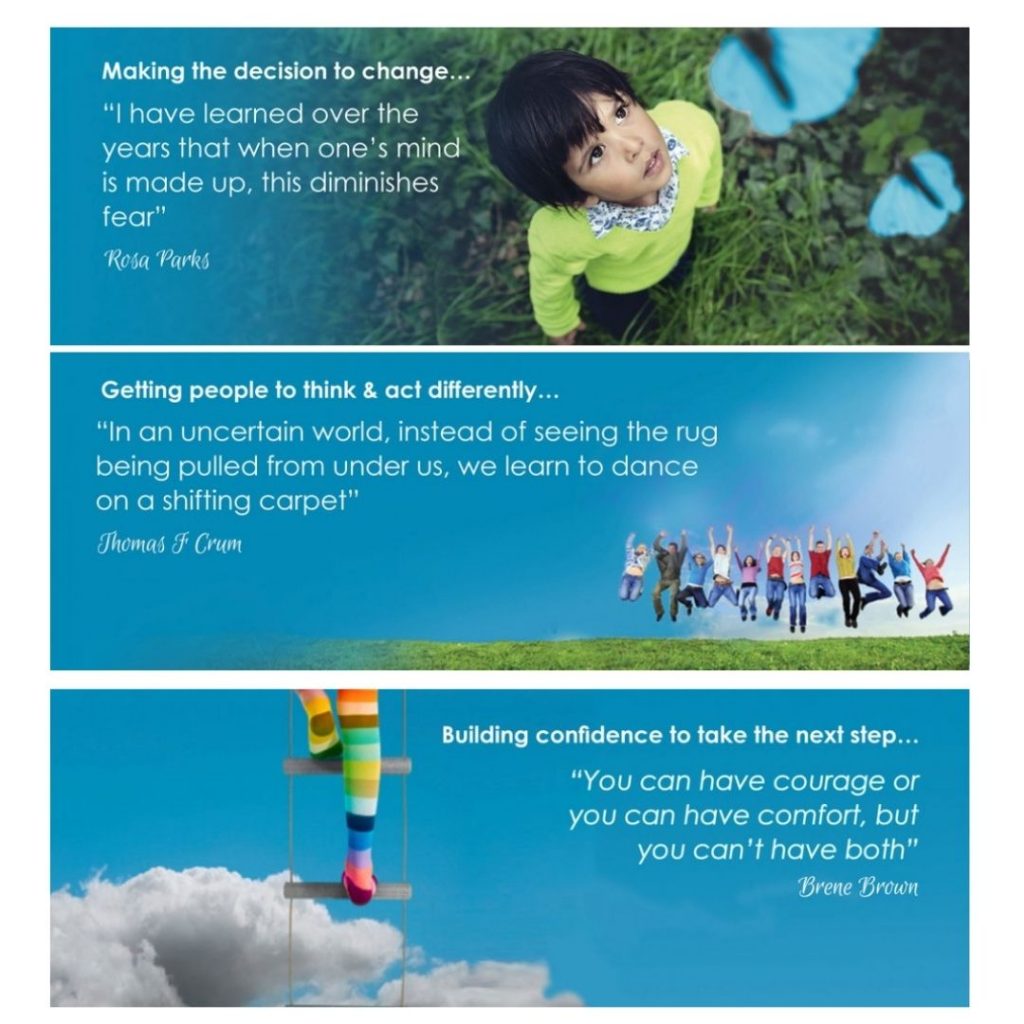 So, what is it going to take for you to make a change? Take that first step?
Update:  Friday 25th June 2021
Psychological contract
 Do employers and employees still understand each other? What has happened to the Psychological Contract, that unspoken, intangible agreement between employee and employer? How has it been affected by the Pandemic? How fragile is it, if it exists at all?
In years gone by, an employee understood that if they remained loyal to an employer, the employer would stick by them—a kind of quid pro quo.  Though these days, I question how many people would lay claim to this.
And increasingly, I am reading articles about people leaving their jobs, leaving their employers in droves. Perhaps because the Pandemic threw things into sharp relief, people are voting with their feet as they reassess their values and question what work means for them.
How much of the list within the attached article would ring true of you and your employer?
Until next month
Janice