July – the month we recorded the hottest days in the UK and still managed to travel to Whitley Bay for some much-needed rest and recovery. Here is my round-up for July as a career coach, writer, and human being.
Seals at Whitley Bay
I couldn't quite resist sharing this because it was lovely to get away last week. And on our first evening, we discovered that the lighthouse we could see from our hotel room was, in fact, part of an animal sanctuary.
We weren't expecting to find a group of seals at the water's edge – doing whatever seals do 'of an evening.'
They say a change is as good as a rest, so I hope you enjoy this short clip.
Mystery of the disappearing garage
Every June, without fail, I receive a reminder from our local garage about our MOT.
I have been taking my car to the same garage for years – (apart from a small gap for warranty reasons), and about this time of year, I usually have everything sorted well in advance of my MOT due date.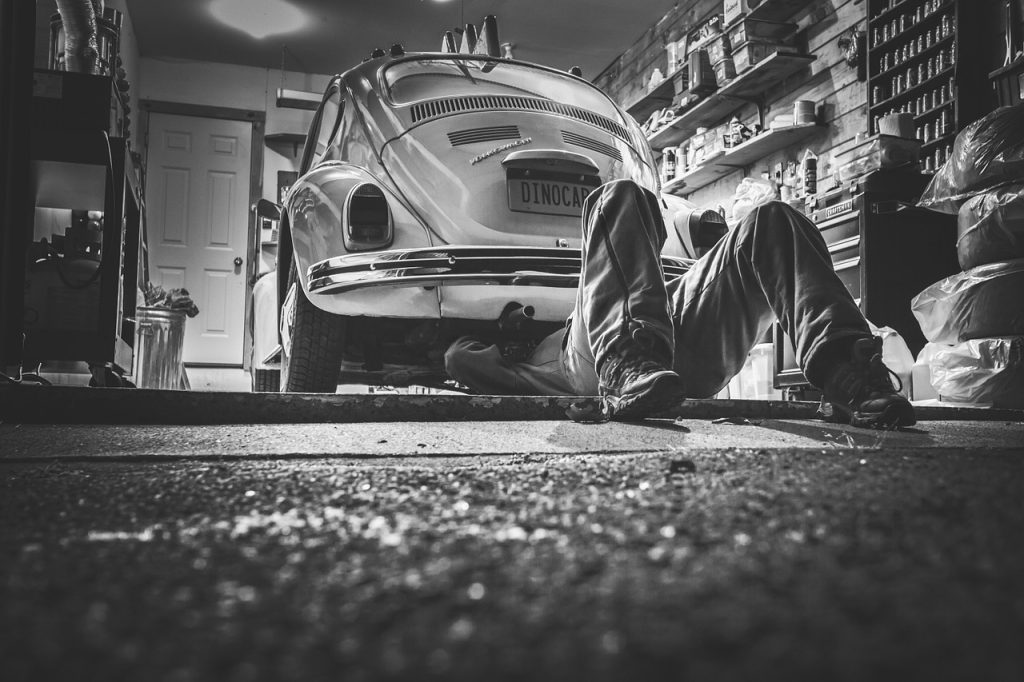 So, when I did not receive my usual letter in June – I made a call, thinking that David (not his real name), the owner was too busy or had forgotten, but all I got was a dead phone line. I then checked online but couldn't find anything untoward, so I walked around to see what was up.
To my surprise, everything was locked up. The place was utterly deserted when usually there would be three mechanics working on at least a dozen cars.
And asking around, no one I knew locally seemed to have any answers.
On Tuesday, the mystery was finally solved – towards the end of 2021, David decided it was time to sell up and move on. He wanted a change, and once he'd made up his mind, there was no going back. I think it was all done and dusted in a matter of weeks.
I do not know why David made such a sudden and significant move. But wherever he and his family are, I'd like to say thank you and all the best for the future.
I did have to smile when I heard that some other customers had been checking obituaries to find answers.
So, what big plans/moves do you have in the pipeline?
How to be a leader who coaches
I am so glad I persevered with writing this piece, my take on how to use coaching as a leader. It was a joy to be part of a discussion last week alongside @JennyGarrett, @Lisa Leonce and @GeethaRamachandran on this topic.
So, here is the piece, and any comments or observations are welcome, with respect, of course.
And thank you, Augustina, for your encouragement; I might not have shared this otherwise 😊.
My first in-person networking event
Last night I attended my first in-person networking event since I can't remember when. It was a fabulous evening organised by BARCO at Platform Nine, Hove. BARCO is an Independent Community Interest organisation set up to serve the needs of all who identify as Black.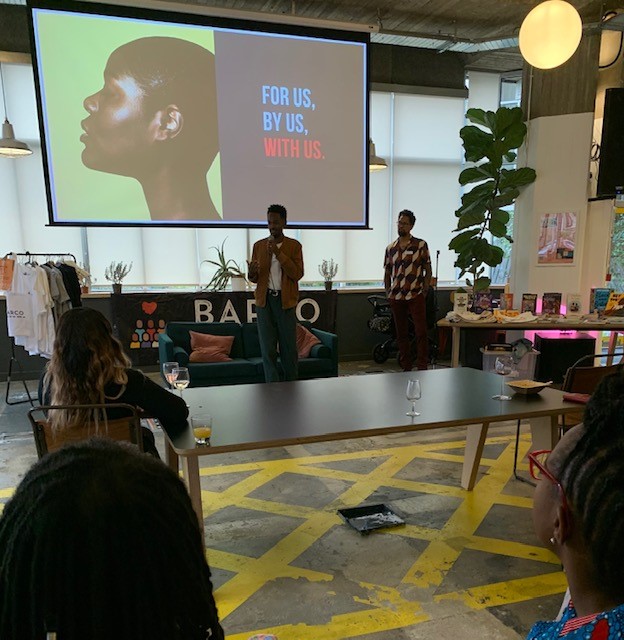 I can't tell you the joy I found in not being the only person of colour, the only black person at a business networking event. An evening packed with inspiring talks – people were not shy about stepping up to share their stories, a trivia quiz based on the lives and achievements of black people, tasty food and lots of laughter.
It was joyful, and I am already looking forward to the next one.
Until next time
Janice