July's recap of my life as a career coach, writer, and human being, a month of birthday celebrations, facilitating workshops, procrastinating over my writing, and getting to grips with the garden.
Update – Friday 2nd July
Celebrating small and big wins
I probably don't do this enough, but I thought I would take the time to celebrate some of the wins we have experienced as a family this week.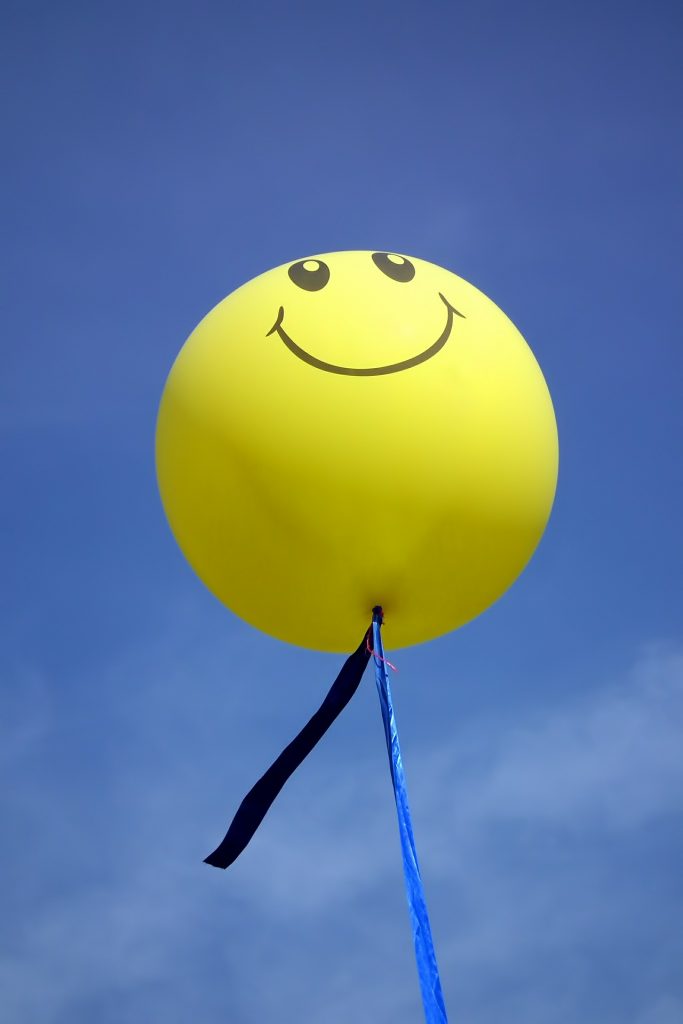 Our daughter has landed some paid work to cover her over the holidays.
Watching England get through to the quarter-finals – we will be watching later today.
Accepting that things grow – and it's down to me to keep my garden in order. Amazed at how quickly the most robust plants will overtake the weaker ones.
Slowly but surely starting to get on top of the paperwork in my office.
Posting my fourth set of 5000 words to my writing mentor – I wasn't sure this would happen this week.
Posting my 113th article on Pittabread – I have kept this going for ten years.
Consistently, showing up on LinkedIn – though I still can't get my head around the latest algorithm.
 So, what have been your wins this week?
Update – Wednesday 7th July
 Insight or information?
Two sides of the same coin?
This week, a few conversations have given me cause to pause and consider the relationship between insight and information – to wonder about the balance between the two. How much time and space are people given to reach a deep understanding. In a fast-paced world, there is not much time for thinking, mulling things over or, dare I say it, daydreaming.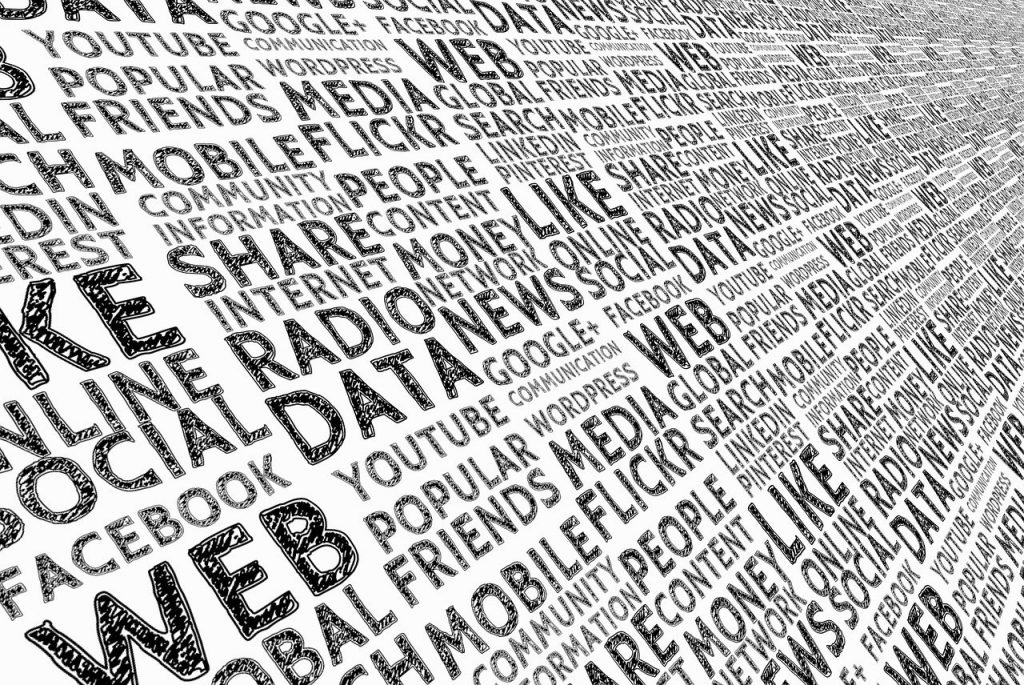 How often is a piece of information passed across to you, with little context, little time to digest, and little opportunity to make sense of it? How much time as a manager do you get to consider:
What does this mean for my team?
How can I translate this into meaningful targets, tasks?
What is it asking me to do?
Do I need to know about this?
In a world where we are potentially overwhelmed with information – we need more time/space to gain insight.
Food for thought on a Wednesday.
Update: Weds 14th July
 Imposter Syndrome
'The more you accomplish, the more you feel like a fraud. It's as though you can't internalize your experiences of success.'
A quote from Arlin Cuncic's article: What Is Imposter Syndrome?
In conversations with coaching clients, I have described this feeling as not owning their success, talent, and accomplishments. All very well and good, but what can you do about it?
Arlin includes some helpful suggestions, a few of which I have summarised here:
Lean into your feelings – don't try to ignore them.
Help others – think about how you could support others in a similar position.
Question your thoughts – how are you talking to yourself?
Take baby steps – aim for doing something reasonably well and rewarding yourself for that.
There is a lot more in Arlin's article – it is all here if you want to delve a bit deeper.
I was also interested to see a possible link between Social Anxiety and Imposter Syndrome.
Update:  Friday – 16th July
It's Friday. Playing around with Haikus as you do at the end of a long week. I have only recently discovered them, and yes, I know this is not quite the structure of 5- 7 -5 syllables. But here you go:
 Garden gifts
 Summer green spheres
Succulent on a branch
Which will fall first?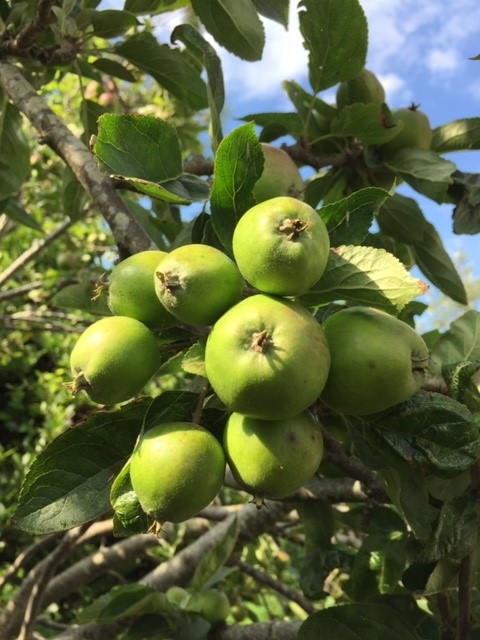 I'll keep working on it 😊.
Update: Friday 30th July
Whole-hearted listening-
Did you know that the Chinese symbol for listening contains five different elements?
Eyes to see
Ears to listen
Undivided attention to focus
Heart to feel
Mind to think
I find this beautiful and a great way to think about how we listen but don't just take my word for it; read more here.
I also like the actions at the end – how you can make whole-hearted listening a daily part of your life.
Until next month
Janice