What does it really take to thrive and flourish, in today's world?
This month, it's all about, self-confidence and how it might be related to our self-esteem and self-concept.  I believe that we might well need all three to be strong and well nourished if we are to really thrive.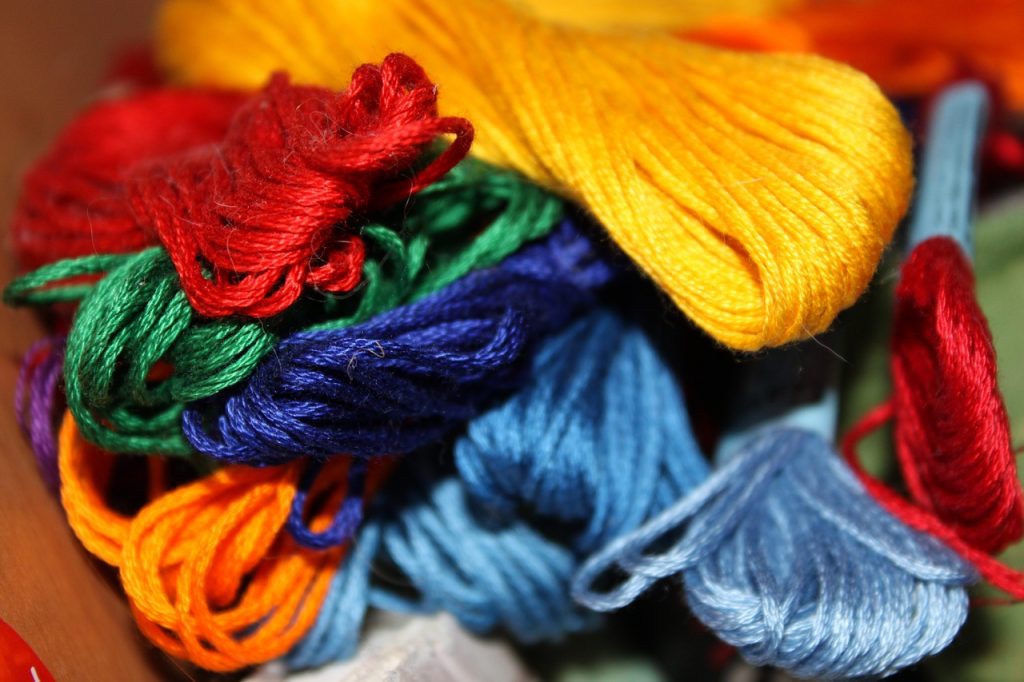 Here is an extract from this month's careerresilience….
Some years ago, now, I was fortunate enough to complete a coaching qualification, part of which included my project, 'coaching for resilience'.
I encountered a lot of 'Ah Hah' moments whilst working through this project, and I always promised myself that I would return to it and move it 'forward' in some way.
Not quite sure where the time has gone, but in today's blog I'd like to focus and build on one aspect of that project, one that is referred to by Siebert, (2005, P73) as the core of resiliency:
The three, 'self's, 
Self -confidence – our belief in our ability to take effective actions, our belief in how well we do things.…
Self -esteem – the feelings we develop about ourselves. Our emotional opinion of ourselves
Self -concept– the thoughts we develop about ourselves and who we (think) we are
Click here to read the rest from this month's careerresilience.